About us
Rights, respect & responsibilities.
Welcome to JUST Lincolnshire, the single equality organisation in the County. Just Lincolnshire aims to make a real diference to the lives of people from all backgrounds. By championing equality, tackling discrimination and celebrating the richly diverse makeup of Lincolnshire.
The Charitable objectives of JUST Lincolnshire are:
The elimination of all forms of discrimination
Advancing education and raising awareness inequality and diversity
Promoting activities to foster understanding between people from diverse backgrounds
Conducting or commissioning research on equality and diversity issues and publishing results to the public
Cultivating a sentiment in favour of equality and diversity
We want to create a place where everybody is valued. Where people and their rights are respected and everyone's responsibilities are taken seriously. The values of JUST Lincolnshire are to be an organisation that is:
Challenging
Inspirational
Independent
and operates with:
JUST Lincolnshire's mission is:
The elimination of discrimination because of age, sex, disability, race, pregnancy and maternity, religion and belief, marriage and civil partnership, gender reassignment or sexual orientation
Advancing equality of opportunity in the county of Lincolnshire
Raising awareness and understanding of equality and human rights to influence change
Promoting and supporting activities to foster understanding and acceptance between people from diverse backgrounds
Sharing information and research on equality and diversity issues
Developing a sense of fairness and resepct for all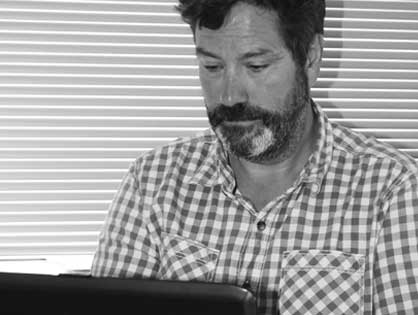 Wesley Shelbourne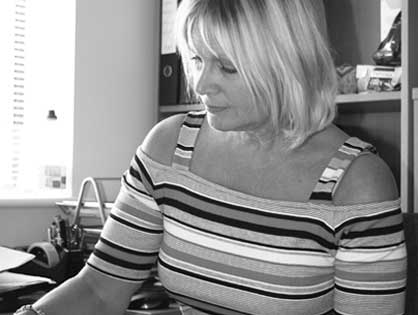 Sue Ellis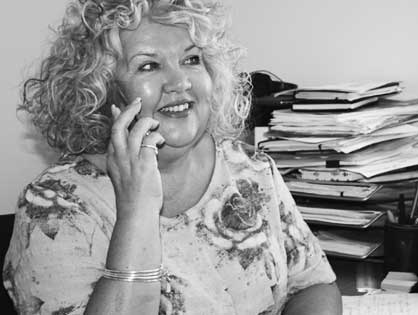 Amanda Bailey
Funders
Just Lincolnshire is presently funded by the Big Lottery Fund and Comic Relief.