Board of Directors
JUST Lincolnshire was registered as company number 7194863 on 18th March 2010 and registered as a charity 1138050 on 15th September 2010.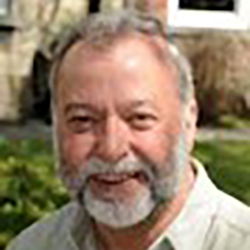 Nev Jackson
Nev Jackson served for many years as an elected member of Lincolnshire County Council having previously been an active trade union representative working initially in the county but latterly, before retiring had lead responsibility for the East Midlands and served on the Midlands TUC.
In addition, Nev has served on the Training Enterprise Council, the Learning Skills Council and served two terms on the former East Midlands Development Council. Nev also served as a local magistrate for 36 years.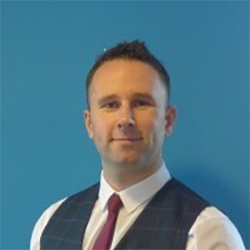 Justin Pover
Justin spent 9 years as a front line police officer before leaving to pursue a career in the private business sector.
Since leaving the police service Justin has owned and managed his own hospitality business and gone on to hold positions in various operational and management roles.
Moving to Lincoln in 2015 Justin learnt of Just Lincolnshire whilst working with Lincolnshire Chamber of Commerce and is enjoying supporting Just Lincolnshire as a member of the board.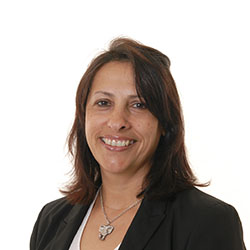 Kerrin Wilson
Kerrin has 25 years policing service with four North East Forces before joining Lincolnshire in 2018. Kerrin has a background in a variety of disciplines at all levels of her career from operational policing to specialist roles including a secondment to the Foreign & Commonwealth Office as the Director for training the Iraqi Police based in Baghdad. Kerrin is also part of the national hostage negotiator forum and has been deployed internationally.
She is a keen advocate of the equality agenda, in particular supporting BME & Women's aspirations both within the police service and wider afield. Since becoming a Chief Officer, Kerrin has taken on the role of National Police Chiefs Council (NPCC) Lead for Professionalising the Criminal Investigative Process (Standards, Accreditation, Learning and Development). Kerrin is also a member of the Cumberland Lodge Police Steering Committee, a group of senior police officers who tackle key issues at the forefront of the police agenda.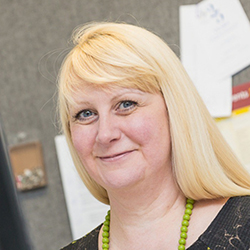 Samantha Pover
Samantha's background is one of business ownership, having run several businesses in various sectors over the past 20 years.
As a board member, her experience along with a degree in marketing allow her to support Just Lincolnshire and are also put to good use in her current role as Business Growth and Marketing Manger for Stokes Tea & Coffee.
Samantha has always been an advocate of equality and diversity and before becoming a Director was proud to be an ambassador for Just Lincolnshire. Alongside matters of equality and diversity Samantha is passionate about promoting upskilling within the workplace and regularly champions new partnerships and collaborations, most recently with the DWP and Lincoln College.